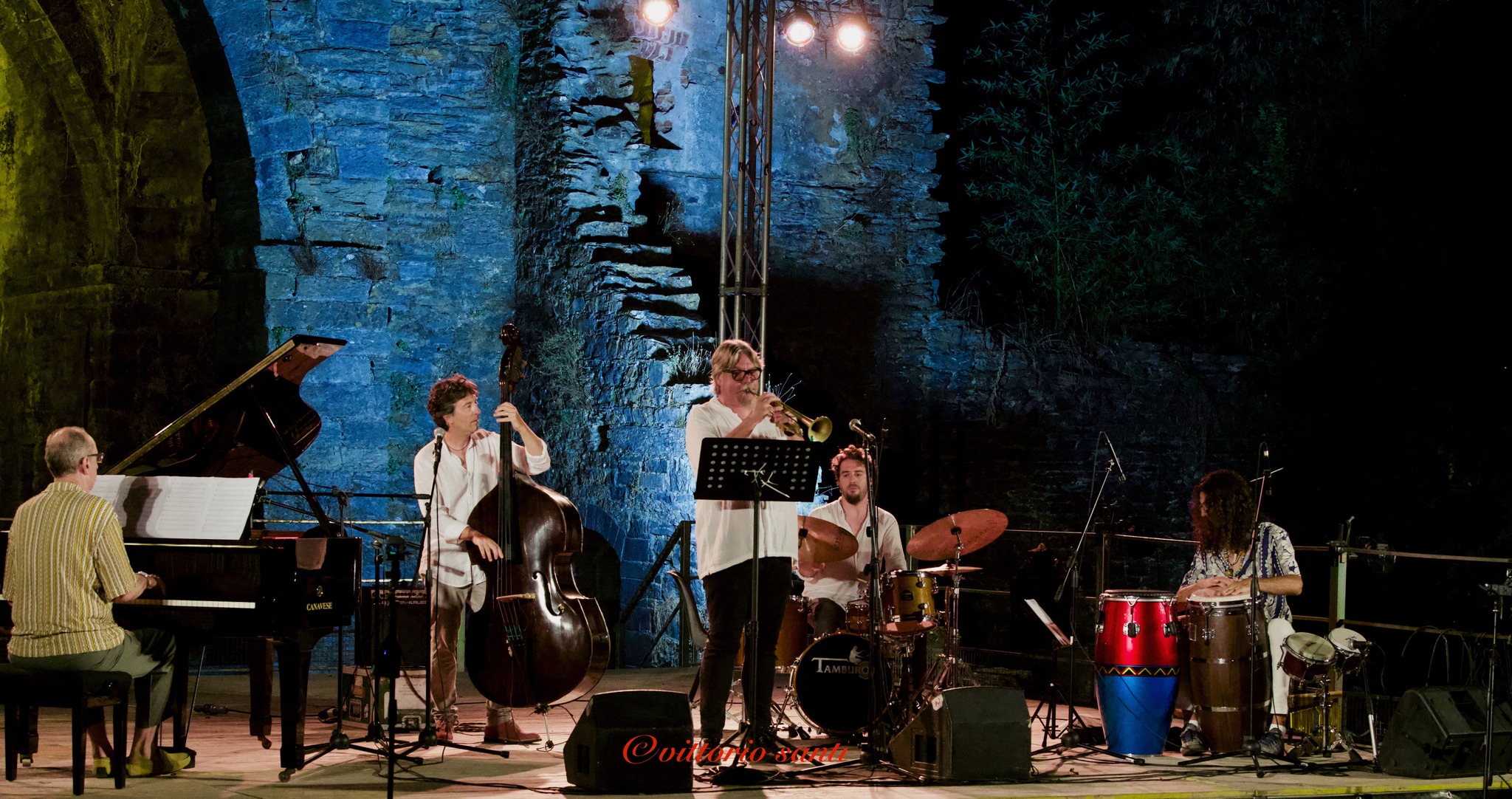 Massimiliano Rolff
MAGIA
Massimiliano Rolff, Double Bass
Hector Martignon, Piano
David Pastor, Trumpet
Mario Principato, Percussions
Ruben Bellavia, Drums
Rolff presents this great live band, performing on stage a special blend of cinematic Jazz, Afro-Cuban and Brazilian elements, sharing sounds and rhythms with a quintet of wonderful musicians: the Colombian pianist Hector Martignon, the Genoese percussionist Mario Principato, Ruben Bellavia on drums, and great Spanish trumpet player David Pastor. The music features tunes from the album "Adventures on Magia" as well as material from the 2018 album 'Home Feeling' and some great Latin-jazz standards exalting the improvisational skills of the band through complex musical forms.
Rolff offers an elegant and refined musical scene, leading the band with the sound of his double bass, depicting an image of profound serenity, creating a bridge between European and Latin American music.
Adventures On Magia is an extraordinary album,and of rare formal and substantial beauty, which satisfies the user on a multi-sensory level, dragging him into a holistic dimension. – Doppio Jazz
Beautiful nuances with warm atmospheres and sounds combine European jazz with the South American notes of Hector Martignon on the piano. Surprising music that blends different musical cultures organically and engagingly – Jazz in family
Latin American elements are not in a purely European dimension. Intense music, joyful and dramatic. – Extra!
Elegance and presence of absolute importance – Alias, Il Manifesto

Refined, elegant jazz, divinely played and with interesting Latin influences. – RadioCoop 
Masterful Interplay – Progressivamente –
A creative and fascinating music story, in which the sound bounces in a real and perfectly balanced..– Sicilia 24H 
Refined, warm, modern jazz, in which the technique and skill of the individual is never an end in itself.– Sound 36 –
Good vibes, direct communication, never disguised, and knowingly free of emotional roughness.– Sound Contest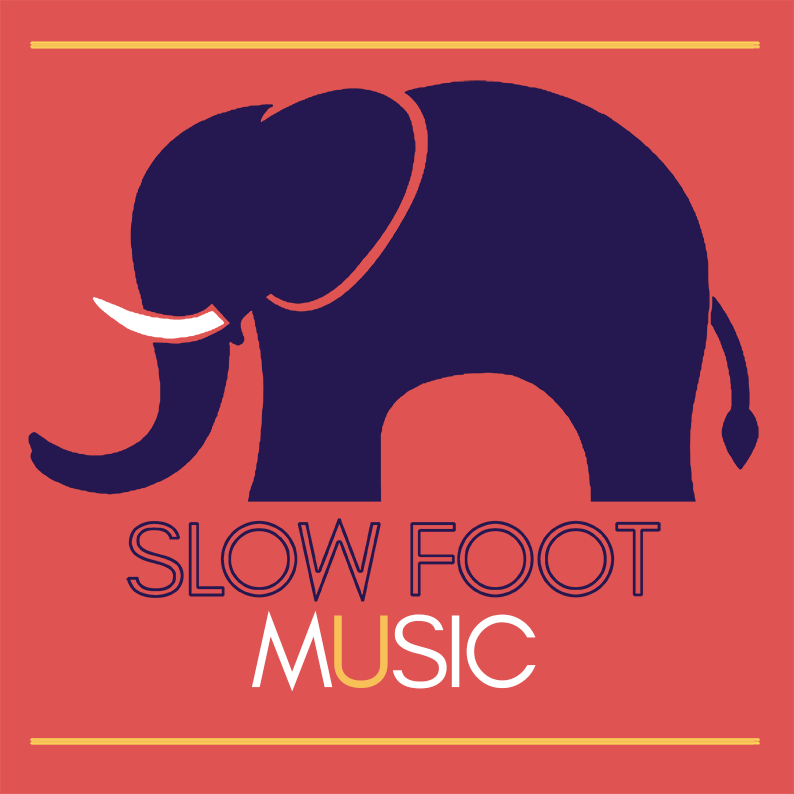 Slow Foot Music is an indipendent company of booking and communication that brings music and artistic projects to venues, festivals, and fan bases around the globe.
Via dei Landi 7/27
16151 Genova – Italy
ph. +39 338 5252 398
ph. +39 351  2940 394
Email: info@slowfootmusic.com
We love music. 
We love people.
That's why we play.
Copyright © Slow Foot Music 2023. All Rights Reserved.