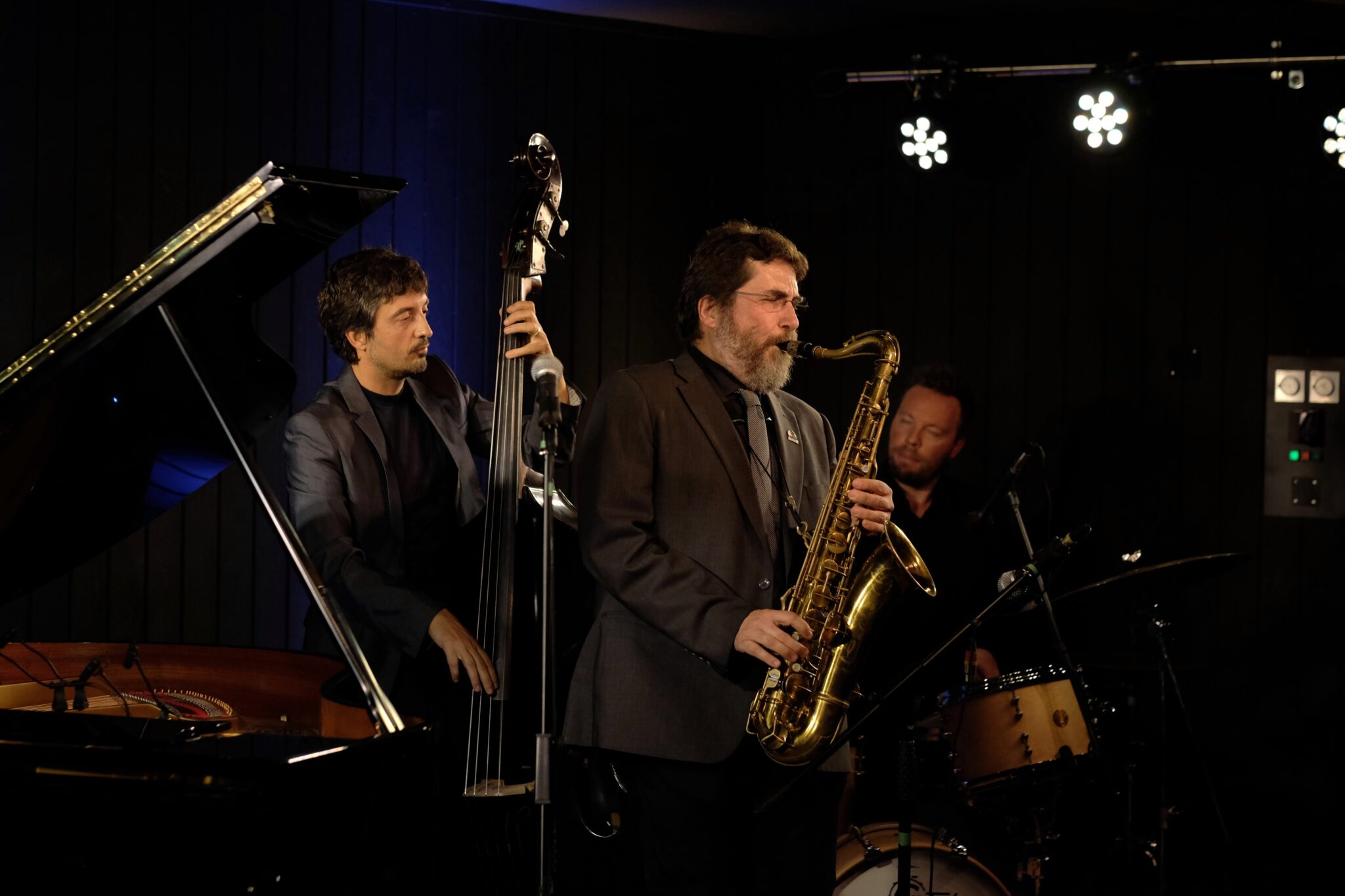 60th years of
A LOVE SUPREME
Emanuele Cisi, Sax
Andrea Rea, Piano
Massimiliano Rolff, Double Bass
Adam Pache, Drums
The masterpiece of John Coltrane, recorded on 9th december 1964, is one of the most significant recordings of XXth century music history, a work full of spirituality and irrepressible energy.
"A Love Supreme", years since its publication, stands as a unique work of unsurpassed intensity, strength and spontaneity, an exciting and unmatched research of mystical music.
To celebrate the 60th birthday of this amazing recording, Emanuele Cisi, Andrea Rea, Massimiliano Rolff and Adam Pache are together aim to play that music, with skill, soul, technique, understanding and language, in a very special music event.
The four musicians approach Coltrane's work, competently and with an extremely sober and humble interpretation, presenting the whole work of the celebrated album "A Love Supreme" in an authentic happening, bringing back to life this irreplaceable icon for all fans jazz in the world.
The show includes in the second set other great Coltrane compositions.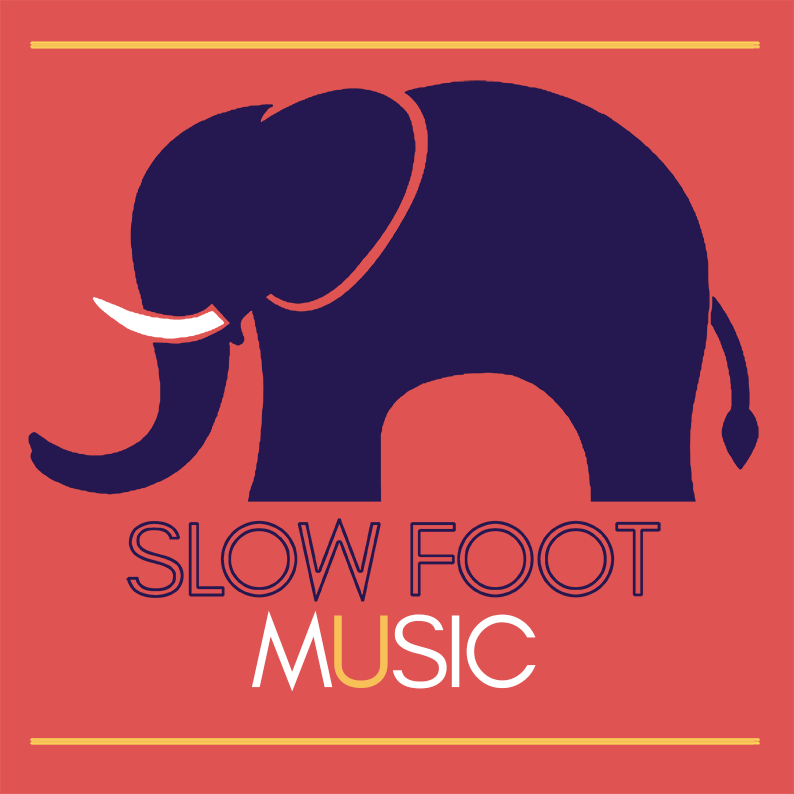 Slow Foot Music is an indipendent company of booking and communication that brings music and artistic projects to venues, festivals, and fan bases around the globe.
Via dei Landi 7/27
16151 Genova – Italy
ph. +39 338 5252 398
ph. +39 351  2940 394
Email: info@slowfootmusic.com
We love music. 
We love people.
That's why we play.
Copyright © Slow Foot Music 2023. All Rights Reserved.